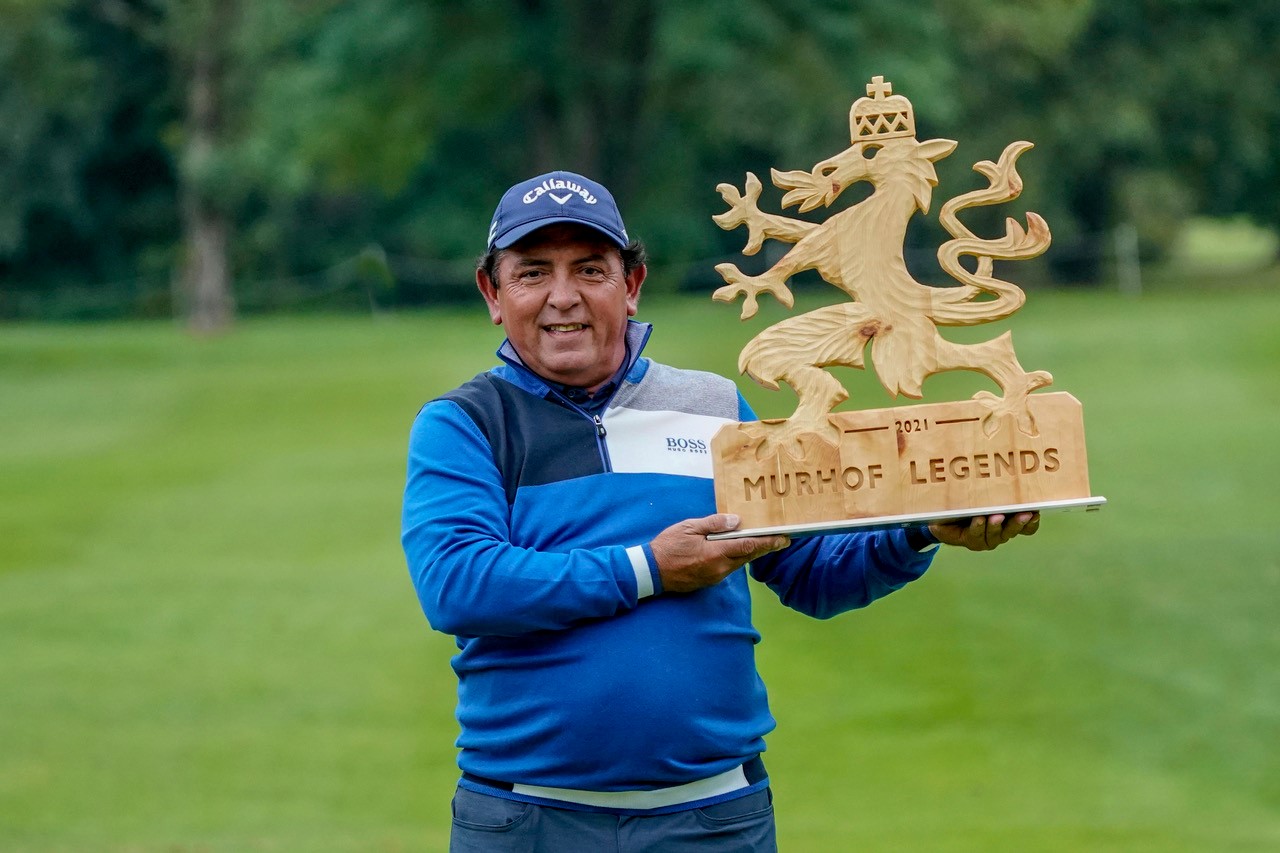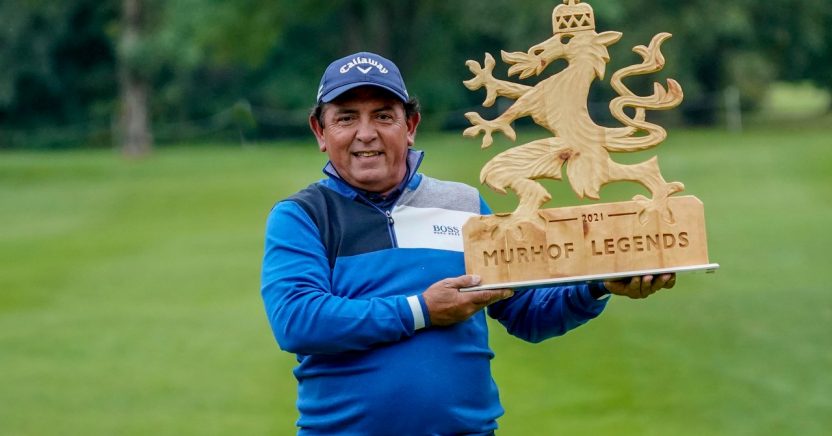 Mauricio Molina held off the chasing pack to claim his maiden Legends Tour title with a four-shot victory at the Riegler & Partner Legends hosted by Golf Club Murhof in Austria.
The Argentinian posted an impressive five-under 67 to finish on 17 under, moving clear of fellow countryman and 2019 champion José Coceres to lift the trophy.
The 54-year-old was relieved to negate a double-bogey on the second hole with an eagle on the seventh and five birdies for the round, believing his intense focus was paramount to his success.
"I'm very happy for my first victory," he said. "Today I birdied the opening hole andthen made a double-bogey on the second which was not a good start. My concentration and confidence is very important to my game. The driver is the best club in my game because I am so accurate with it and after the seventh hole, I managed to make some putts too."
He added: "This win is very important to me moving forwards. I will take confidence into the next tournaments in Italy and Mauritius."
Spaniard José Manuel Carriles and Germany's Thomas Gögele shared third place on 12 under, while three-time European Tour winner Peter Baker finished in fifth place on 11 under.