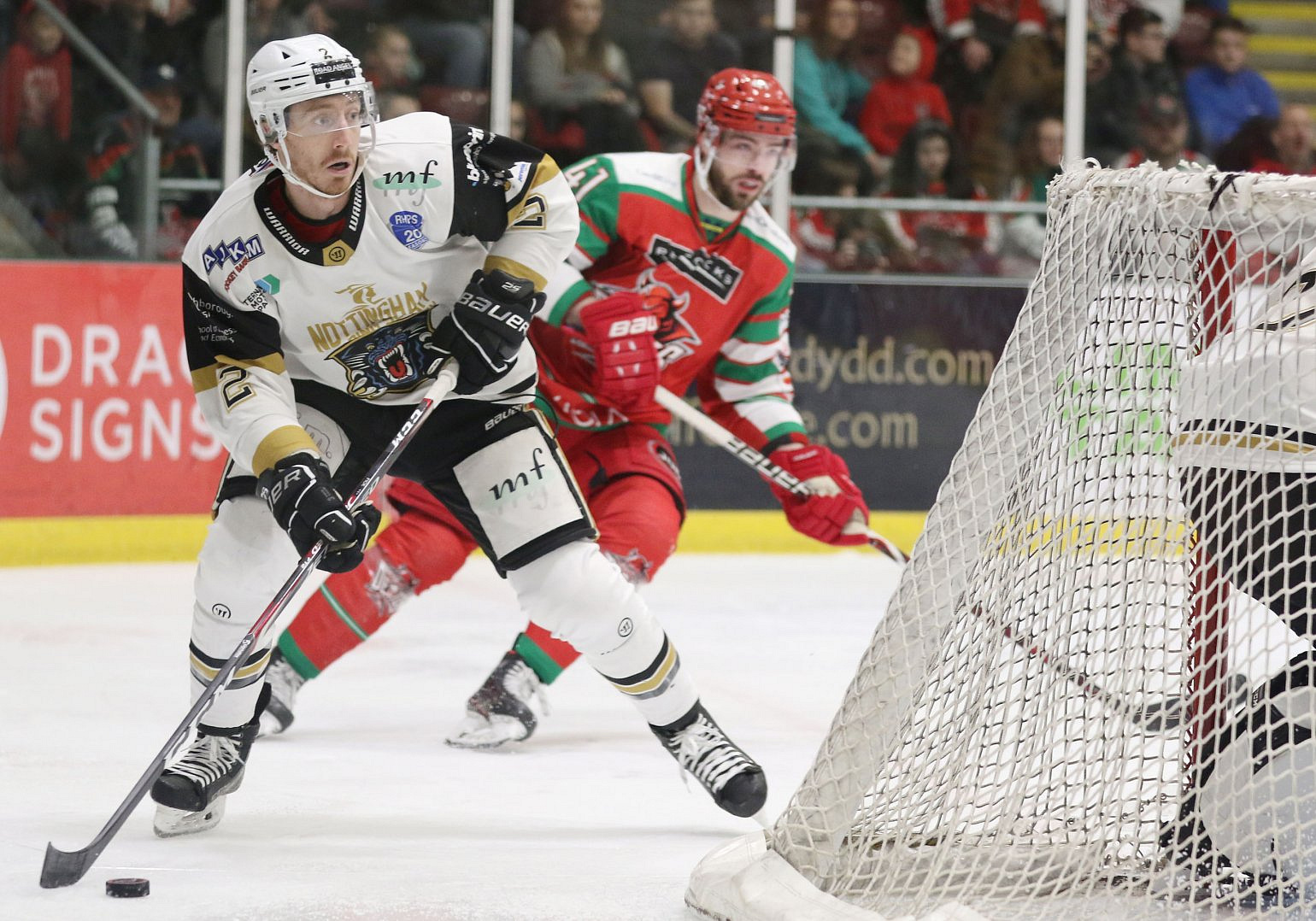 For the first time since Sunday 8 March 2020, two Elite League teams will face each other in front of fans!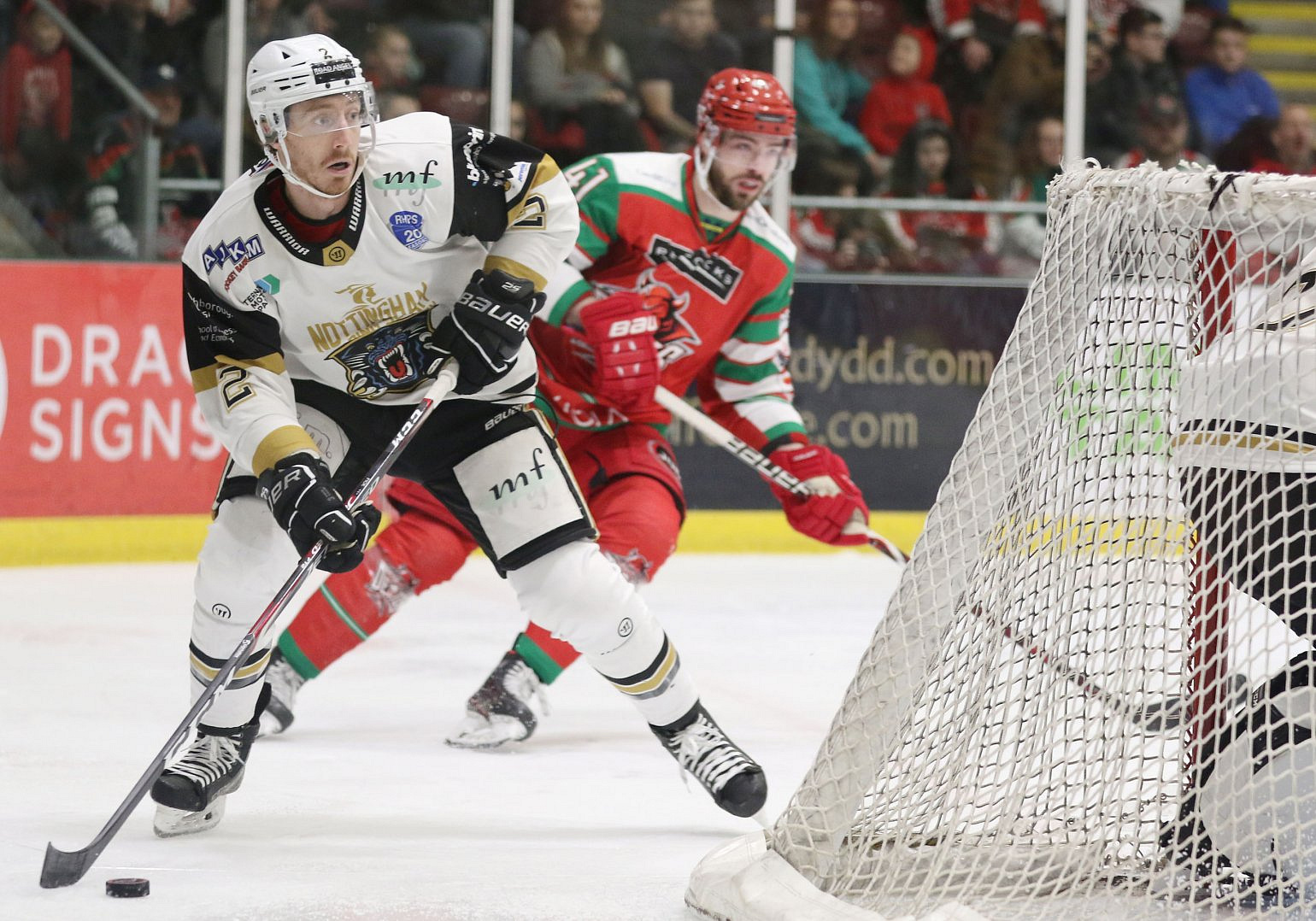 The Cardiff Devils and Nottingham Panthers meet tonight in the first leg of the Diamond Jubilee Cup, celebrating the Panthers' 75th anniversary year. The second leg takes place on Sunday afternoon in Nottingham.
It will be the Panthers' first fixture since winning the 2021 Elite Series in May, while the Devils have played four Champions Hockey League games to date with a one and three record. Matthew Myers returns Cardiff after spending the past four straight seasons with the Devils.
Only around 200 tickets remain for the game, which is expected to sell out. Click here for more details, and remember that all fans attending the games in Wales should wear masks at all times inside the arena.
Follow the game!
The Devils will be streaming the game live here. As this is a preseason game, we'd like to give the scorers time to practice using the online systems again before the league season starts. Therefore, there will be no live scoring for this game on the Elite League website, but we will make the gamesheet available after the game has finished.
Photo: David Williams
Related