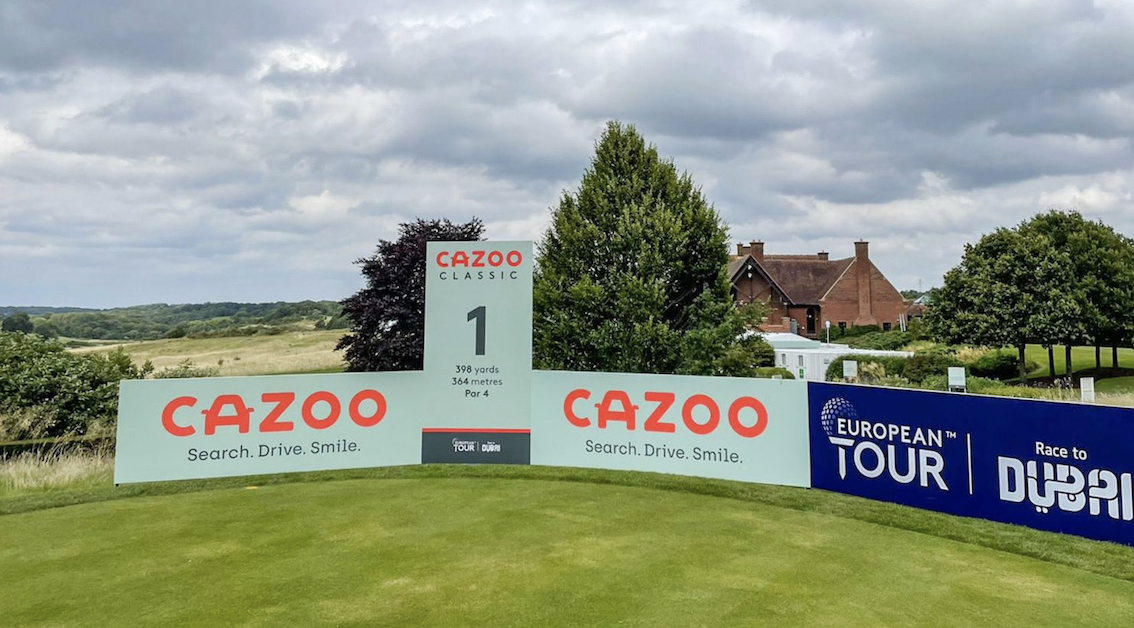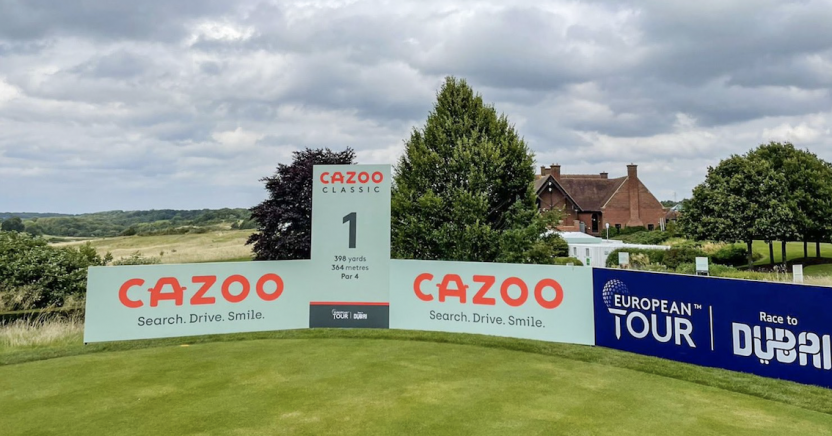 Golf fans will have the opportunity to 'Grab a Jab' while watching the stars of the European Tour battle it out in the Cazoo Classic at London Golf Club in Kent this week.
A pop-up Covid-19 vaccination clinic is offering first and second doses of AstraZeneca and Pfizer to people aged 18 and over who are yet to be fully vaccinated.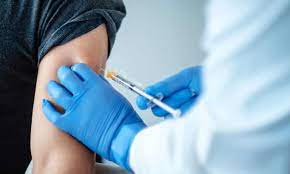 Visiting fans, players, caddies, staff and volunteers can all take advantage of the clinic, located in the Championship Village, on Friday 13th, Saturday 14th and Sunday 15th from 10am-6pm. No appointment is required. If you are at the event, you can just walk in and get vaccinated. For both vaccines, second doses can be given eight weeks after the first jab.
Dr Andrew Murray, Chief Medical Officer of the European Tour, said: "We are delighted to be working with NHS Kent and Medway Clinical Commissioning Group to support the drive to encourage people of all ages to get vaccinated and reduce the spread of Covid-19. The European Tour continues to work with health organisations around the world to ensure we reduce the risk of infection and spread of the virus as fans are welcomed back to our events, protecting them as well as our players and staff. The vaccine, however, is our way out of this pandemic, so we are delighted to have a pop-up vaccine clinic at the Cazoo Classic to encourage everyone to grab a jab."
Paula Wilkins, Chief Nurse at NHS Kent and Medway Clinical Commissioning Group, said: "Grabbing a jab is quick and easy, as the 1,635 people who took the opportunity to do so while at The Open last month found out. It doesn't matter where in the country you are coming from to visit the Cazoo Classic, if you are 18 and over and need a first or second dose of Pfizer or AstraZeneca, the vaccination team at the pop-up clinic on site can help you take your greatest shot against Covid-19."
The Cazoo Classic marks the final tournament of the European Tour's UK Swing, concluding a run of events across all four nations of the United Kingdom – Wales, Northern Ireland, Scotland and England. Ryder Cup hopefuls Bernd Wiesberger, Victor Perez and 2016 Team Europe player Andy Sullivan head up a strong field for the event, which started today (August 12) and goes on until Sunday 15.
Daily tickets for the Cazoo Classic cost £29. Concessions are available for those aged 13-18 or over-60 and children of 13 years or under are free, provided they are accompanied by an adult and have registered for tickets.